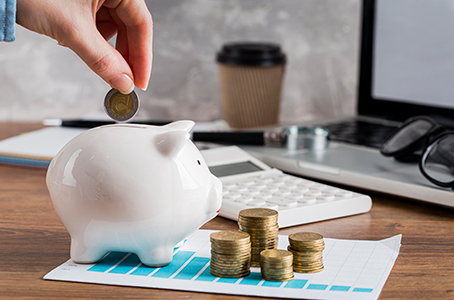 You are 42% more likely to achieve your goals if you write them down.

It has never been more important to remain focused on achieving your financial goals. Whether that be financial security for you and your family, sustainable cash flow or to live a lifestyle beyond expectation.

Expect the unexpected. Watch to learn how to best plan and protect what's most important for your future.
If you have any questions or are not sure what action to take, contact us on +61 (03) 9810 0700 or info@banksgroup.com.au.
We are here, ready and waiting to help you.
Planning and protecting your future
Register below to watch the webinar now.